Community Initiatives Program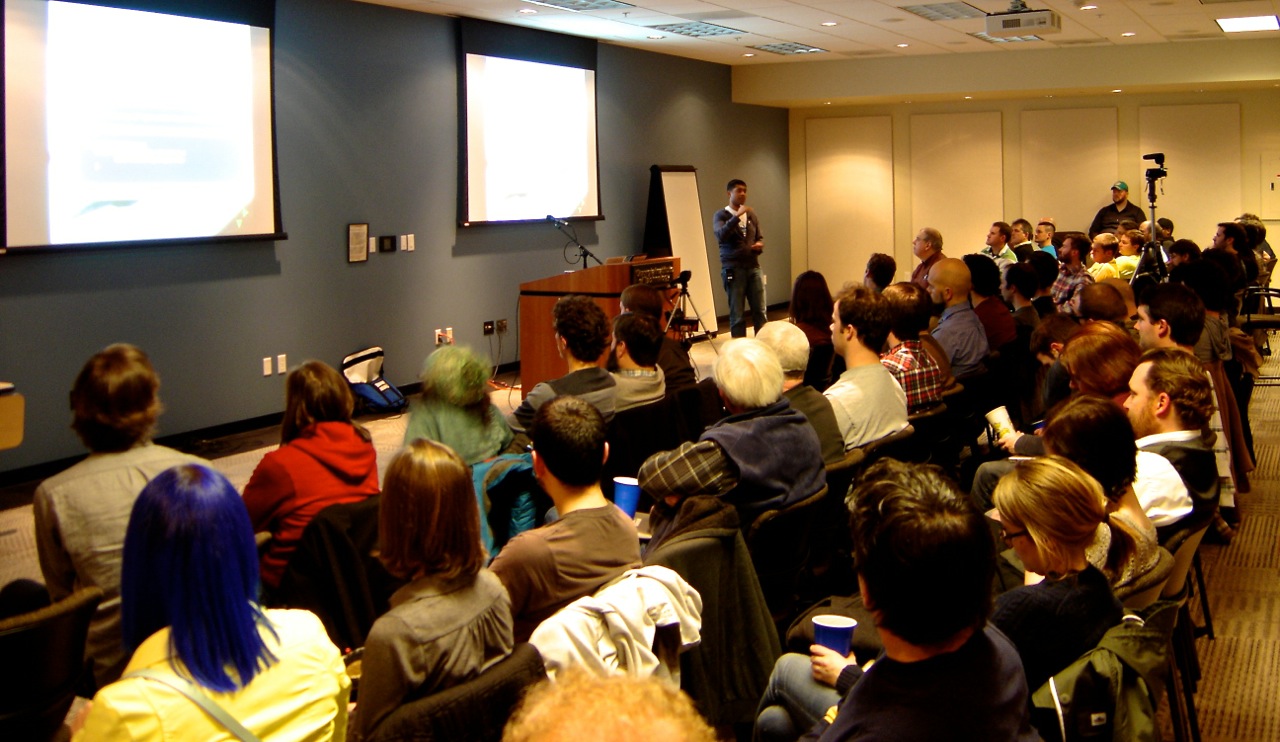 Listen, learn, and give!
We're always looking for ways to contribute to the startup and development communities!
Bookshelf
We're a very geeky company with a book club and recommended reading for our customers and team members. See Rietta's Bookshelf on Amazon for a list of books that we believe will help you level up as a startup entrepreneur!
Meetups
Atlanta Ruby Community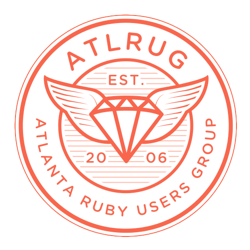 Join us pretty much any 2nd Wednesday of every month at Atlanta Ruby Users' Group. The Atlanta Ruby Meetup Group is the longest running group of individuals interested in developing, promoting, fostering, strengthening, and improving the Ruby programming language and Ruby community in the southeast.
Atlanta Ruby Users' Group Talk Series
Rietta sponsors the recording the monthly presentations and the publication free to the public on the Atlanta Ruby Users' Group Talk Series YouTube playlist.