We're a Team of Ruby on Rails Developers for Whom Application Security is Job #1
We are a web application security company. Everything that we do is related to helping teams build secure Internet applications.
Custom Web Application Development, Focused on What's Most Important
To build a successful web application takes more than code. A good partnership is built upon understanding and trust. Our development process is the result of years of refinement on real-life projects. But it first starts with getting to know you and your goals.
Learn more about how our process helps companies launch new web applications.
When you need help to support your mission-critical custom web application, even if it was built by another consultancy, then we are here to help. We are experienced with Rackspace, EngineYard, Heroku, and Amazon cloud hosting environments and all of the tools needed to scale your business when you need it.
Because we specialize in developing web applications where security matters, we have certified information security professionals on staff. If you have a current emergency or just want some expert assistance, we may be able to help.
Leveling Up on Security: Defending Against Data Breaches
Increase your team's application security knowledge with our dedicated learning center resources.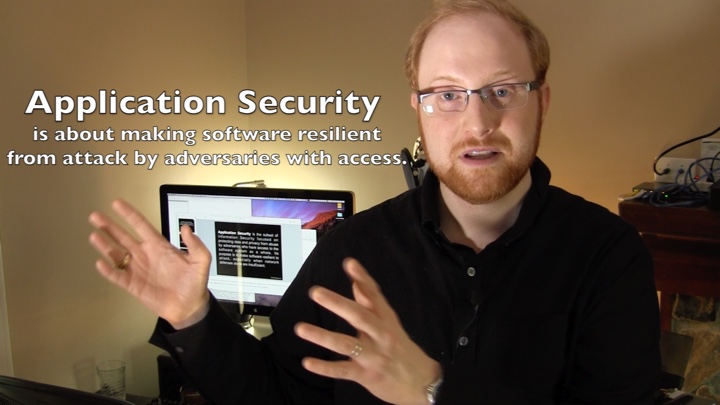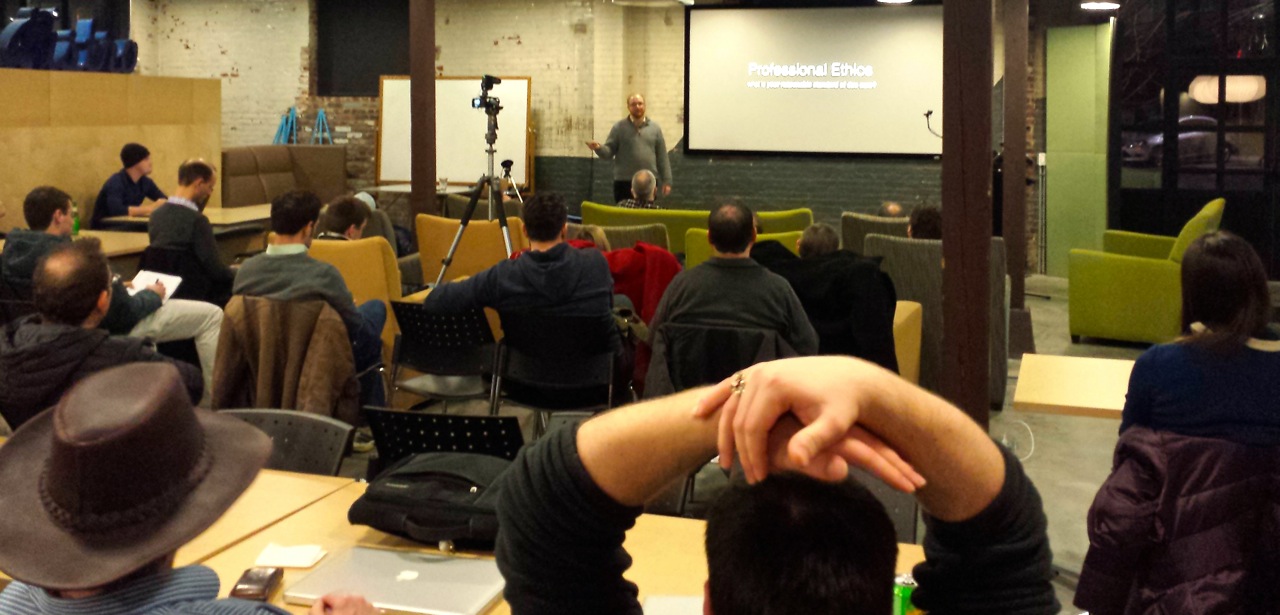 Security incidents that lead to customer data breaches, which have been happening at an increasing rate. Most of these incidents are preventable, some would have even been stopped by simply having two factor authentication for staff member access.
Related Articles on this Site
Why We're Doing This
Frank Rietta is teaching developers about the role of application security because it's developers who have a chance at making a difference by building software with security in mind in the first place.
Or as stated on Twitter
@frankrietta It does. @manicode and @jerryhoff are two others have go round the world speaking appsec to DEVs.

— Jeremiah Grossman (@jeremiahg) February 20, 2015
The Rietta Difference
Secure
The world is filled with ever more sophisticated threats, and you want to rest easy knowing your business and customer information is safe. We factor security into every layer of every system we work on. From technology controls to infrastructure and policies, we regard security as an essential process that governs everything we do. Legal compliance is only the minimum, and we hold that it is our professional responsibility to produce resilient, aware, and responsive systems that can withstand plausible attacks.
Tailor-made
Sometimes an out-of-the-box solution just won't cut it. We work with you to build a custom-built system to meet all of your needs. Software requirements usually change over time, so we emphasize quality, sustainability, and craftsmanship in our software to enable greater possibilities for the future. People, teams, and organizations also change over time, so we promote lean and adaptable methods for conducting projects.
Strategic
Powerful technology is only one facet of your business, and must servethe needs and goals of the organization as well as people. We partnerwith you from a top-level perspective to make sure everything we provideserves your big picture goals, both now and into the future.
Ethical
Software should only exist to better peoples' lives, and can have powerful and far-reaching effects. We take this responsibility seriously. When working on your project, our goal is to provide the best possible outcome from the limited available resources, so we deliver incrementally and collaborate with you and your application users to deliver what is most valuable first and avoid wasting resources on features that aren't worthwhile.
Capable
We're quick to solve problems and slow to say it can't be done. We love tackling interesting challenges and finding new and better ways to help people accomplish more using our systems. Our combined decades of experience and multiple domains of expertise enable us to focus on designing usable products rather than merely assembling code from predefined specifications.
Transparent
Honesty and transparency are core values we apply both professionally and personally. We believe individuals can make better decisions when they have better awareness, and that healthy relationships, both personal and professional, can only be achieved with openness and accountability.